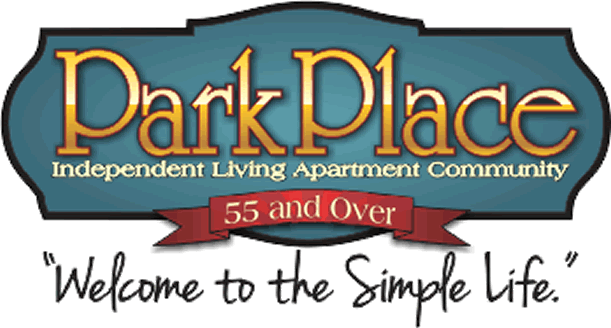 Park Place Apartments


Independent Living for those 55 and over
8280 High Pointe Dr/8060 Parlk Place Dr.
Newburgh, IN 47630
call (812) 853-2500 for your personal showing
M-F 8-6 (closed holidays)OFFICE is located at 3922 Bell Rd.
Newburgh, IN 47630

Enjoy the Simple Life at Park Place
Newburgh's only 55 and over Private Community
In a Beautiful, Well Maintained,
Affordable Neighborhood.
Experience and Enjoy The Sense of Community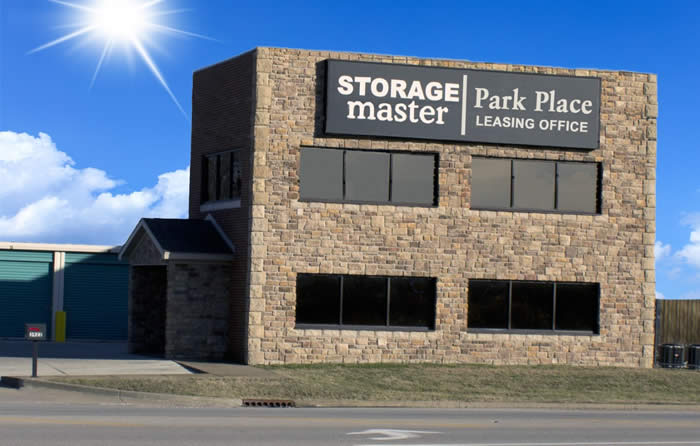 3922 Bell Rd. Newburgh, IN 47630
(812) 853-2500
NEW
RENT ONLINE PAY ONLINE STORAGE UNIT 24/7 @ www.storagemasterin.com
Your Locally owned Hometown Storage Facility Celebrating 20+ years Proudly serving the Residents of Newburgh and the surrouding area Since the year 1996 Thank you formaking us your Hometown choice. We have continued to grow with opening new larger storage units to better serve your needs.
Storage Master offers : Clean, secure and dry units, Computerized gate entry, Multiple unit sizes, Outside Boat/RV storage, well lighted, fenced, 24 hour acces and month to month lease. Conveniently located just minutes east of Evansville.
We also offer offsite Semi Parking